Proudly born and raised in Hamilton, Ontario (but I'd move to Manhattan or a small European town in a heartbeat).

I got the nickname "Pasta" in Grade 5 and to this day it's what nearly everyone I know uses instead of my real name.

I'm obsessed with sports. Actively follow cycling, Formula 1, MotoGP, boxing, and love the Pittsburgh Penguins, Liverpool F.C. and New York Yankees.

My favourite emoji is 😩.

I'm always keeping an eye out for the perfect photo. Cityscapes, landscapes and street art can stop me in my tracks every time. Design and details excite me.

I have a small obsession with skulls. (I don't own a real one, I swear.)

I'm an Adidas, Apple and BMW superfan.

Nothing these days compares to a Martin Scorsese or Quentin Tarantino picture.

I went skydiving and thought it was boring.

My brother hit me in the face with a baseball bat once.

I could live off pizza, Skittles, Nutella, coffee and red wine. 🤤

Bought a Sea-Doo. Then a motorcycle. Then a car. Yes, in that order.

I fell out of a moving car when I was a toddler. Still here.

I can't swim longer than 30 seconds. Almost drowned at Turkey Point once.

Ate 106 shrimp in one sitting. The chef came out and said we'd have to go in the back and peel them ourselves if we wanted more.

I love everything about traveling and I've barely traveled anywhere yet. Still haven't seen a real beach

. 😞

I'm a neat freak…and neurotic about many other things.

Known for my dry sense of humour.

I can listen to anything from Daft Punk to Radiohead to Tool to Frank Sinatra to Notorious B.I.G. at any given moment.

I haven't missed a Howard Stern show in 14 years and counting.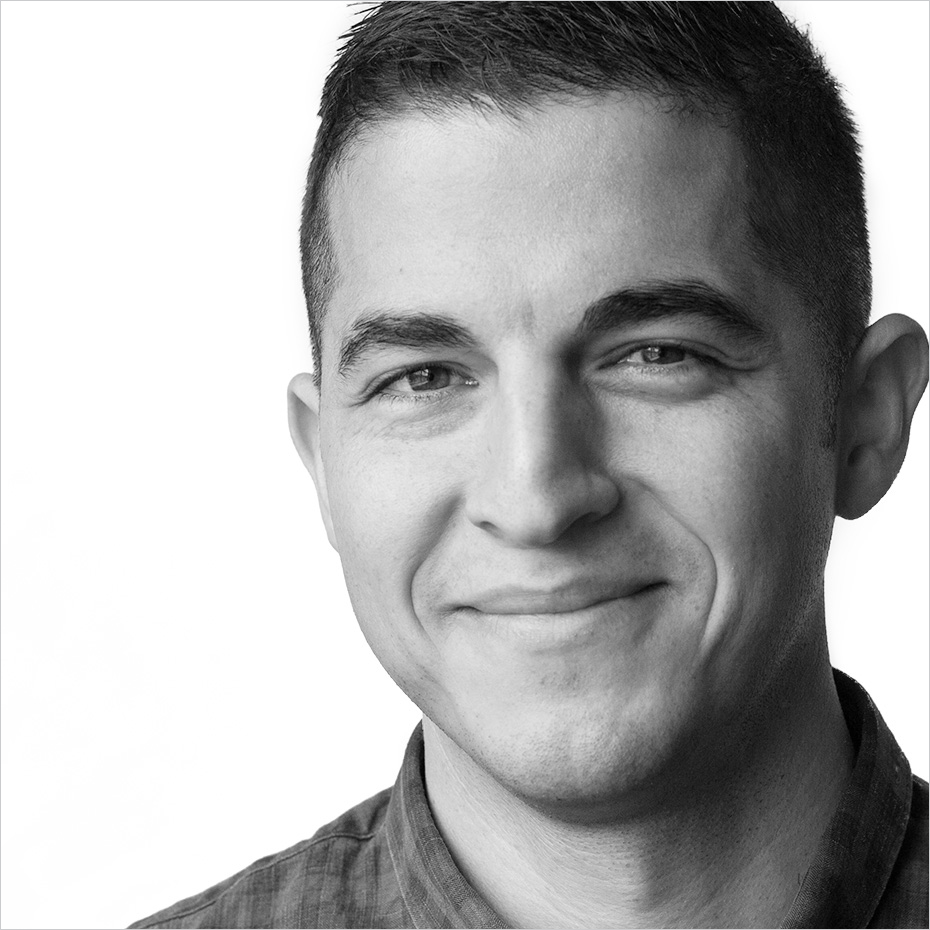 DIGITAL MARKETING / #QUALITYOVERQUANTITY