I'd rather eat a bowl of spiderwebs than talk about myself.

I read 52 books in 2018. (Yes, a book a week.)

I can identify a wine's origin by taste and smell alone.

I immigrated to Canada at the age of 6.

I've played rugby since I was 15.

Despite playing a full-contact sport for almost 15 years, I have yet to break a bone (though I've had plenty of sprains, bumps, bruises, and a dislocated shoulder).

I play a mean trombone. 

I play a less mean trumpet, baritone, tuba...if it's got brass, I can play it.

I'm a pretty awesome Dungeon Master.

I've been an Anglophile since high school and firmly believe that British television is, in every case, better than American television.

 I was named after a Rolling Stone.

 I'm the oldest of 5 children.

 Winnipeg is my second home.

 I love to share my passion for marketing, and always appreciate the opportunity to nerd-out about CRO strategy. 

 I love to cook and try new foods (though "recipe" is a foreign word to me).

 In university I had to steal my own car after it was first stolen from me.

 My favourite author is Marshall McLuhan. (I named a cat after him.)

 I was a one-time American Crew hair model.

 I won a city film festival in high school.

 While studying fire protection in Toronto, a chance encounter in an American Apparel completely changed my life and career path.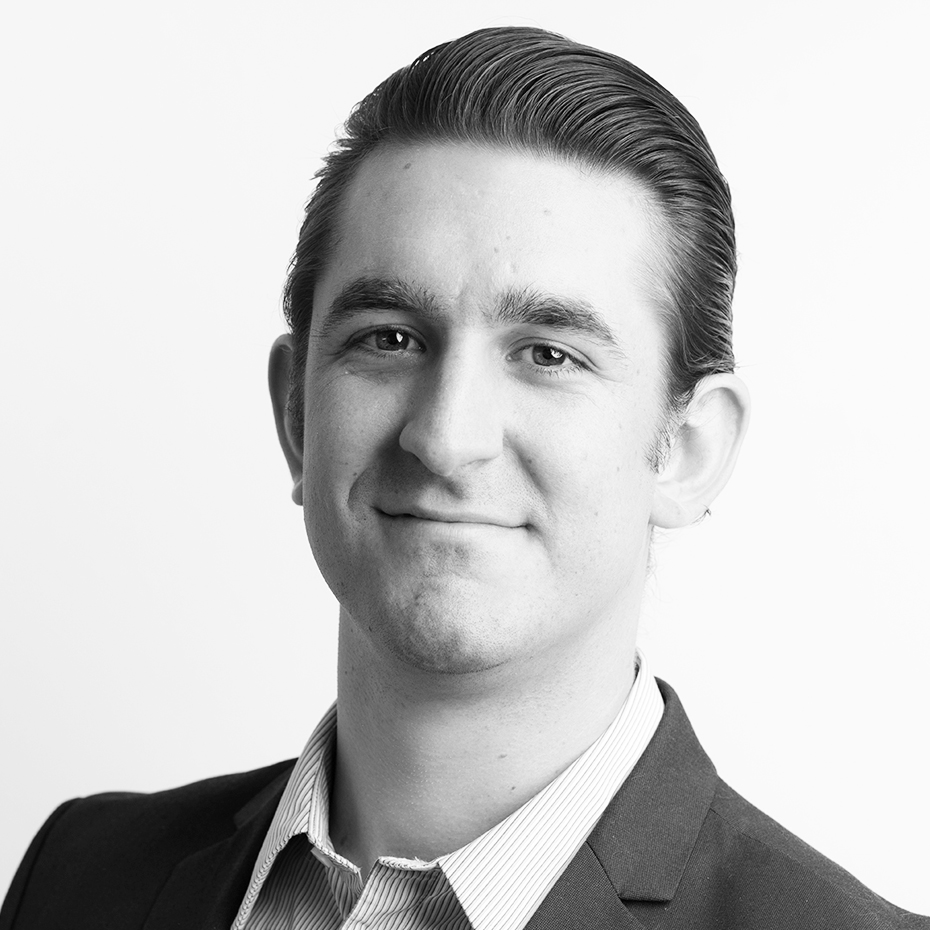 OPTIMIZATION / #GROWTHGURU