I went through driver's ed at the same time as my two kids. (They got their Gs. I didn't.)

My favourite TV show of all time is The Wire.

I've lived in Moose Factory.

I took the bus to the Ikea in Rome. (In Italian Ikeas, you can get a vodka and lingonberry juice as part of the all-you-can-eat buffet. It was good I took the bus.)

You can ask me any grammar question, but don't ask me to explain the answer.

I can touch my tongue to my nose.

I'm a Leo.

I have my Master's in cultural anthropology.

I like bugs. And spiders.

When I was 15 I quit my job at a bar after two weeks because they made me stand on the table and sing their stupid last call song.

I grow squash and pumpkins in my neighbour's front yard.

I take verbatim notes.

I like stale cheezies.

I was a varsity fencer in university until I jumped off a bar stage and gave myself a career ending injury.

I have an off-grid cabin on the Saugeen River. No running water. No electricity.

I wrote my first (and last) computer program in Basic on an Atari 400.

My dog attacked a train…and lived to tell the tale.

I've ghostwritten two books.

I've worked on two unsuccessful mayoral campaigns.

I love knitting socks.

I've been called the human kazoo.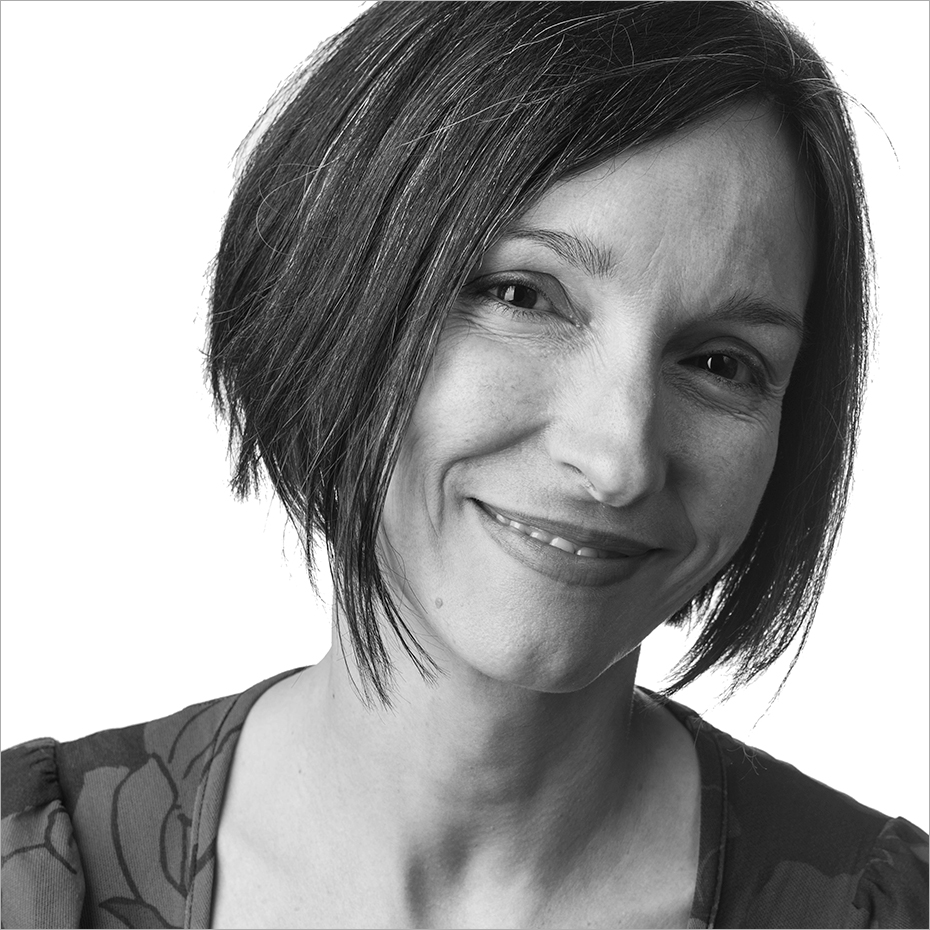 CONTENT STRATEGY / #WORDNERD