Went to Ryerson University for undergrad

Currently working towards both the CFA and CPA designations.

Born and raised next door in Burlington, Ontario. Lived in Toronto while at Ryerson.

I have 2 younger brothers.

I also have a golden retriever named Harper (after Bryce). 

Avid sports fan. I follow MLB, NHL, NFL, NBA, and the PGA.

The only sports I still play are baseball and golf. Played hockey and football in my youth.

Leafs, Jays, and Raps fan. Also a fan of the LA Chargers.

I hope to own a cottage one day.

Salty > sweet snacks.

Coffee lover.

Known to toss back the occasional pint.

Favourite TV show is a cartoon called Archer.

Love to snowboard.

Terrible cook.

Favourite vacation destination I've been to so far is Munich during Oktoberfest.

Dream vacation is to Scotland for the golf (and scotch).

Love food but can't declare one type as my favourite.

Want to learn a second language.

Planning on moving to Hamilton soon.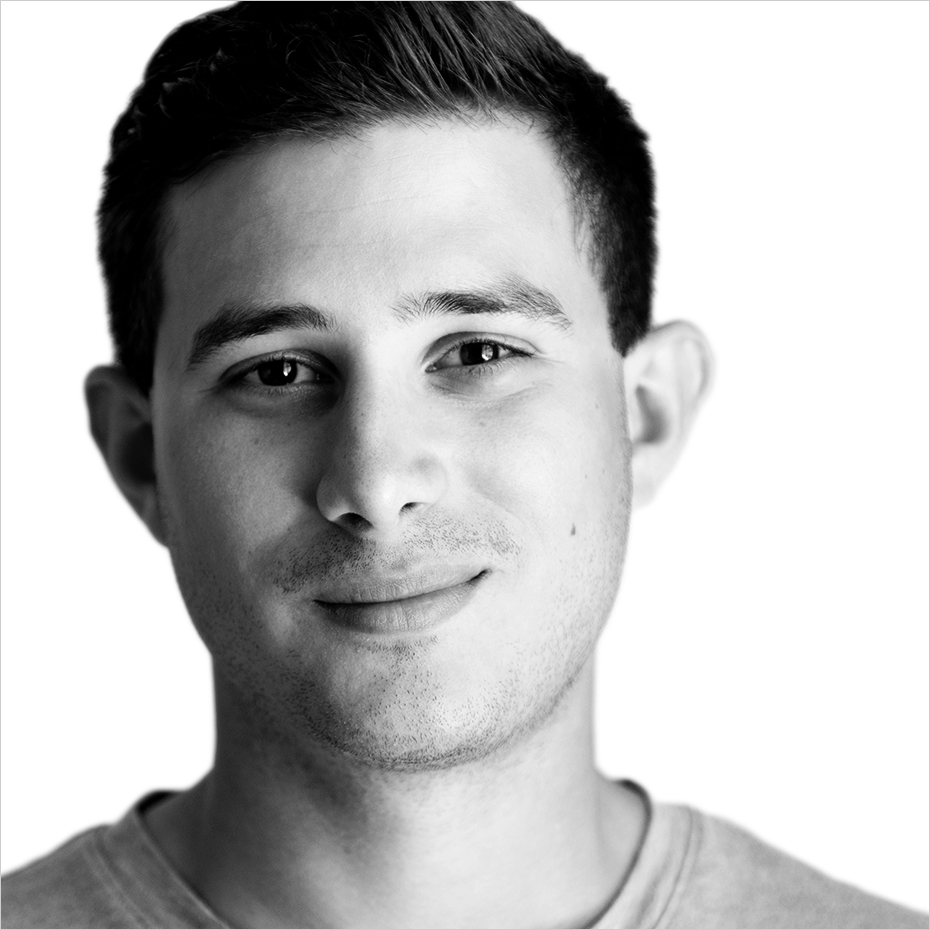 BILLING & FINANCE / #NUMBERCRUNCHER