I'm a two-time Toronto Dodgeball League champion.

I broke my right arm (humerus bone) playing dodgeball at the age of 23.

I have a metal plate, 6 screws and 2 wire ties attached to my right humerus for life.

I have a 5-generations photo with my great-great-grandmother holding me as a baby.

My great-grandfather has a park named after him in Oakville.

I grew up in Oakville (Bronte, if you're familiar with the area).

I skateboarded in my youth, and last time I checked I could still land a kickflip.

I believe perfection is an illusion worth chasing.

I had side hustles as early as 9 years old, and began my first "real" job at 14 at the local Tim Hortons.

I founded a B2B tech startup and made a successful exit.

I transferred from the University of Waterloo to the University of Ottawa during undergrad.

My mother-in-law affectionately calls me "Lovey."

I've been in a fantasy football league with the same guys for nearly 10 years.

I saw TFC's first home goal live… and may or may not have thrown my seat cushion…

I've seen the Great Wall and Stonehenge.

Each year I stay home and watch the first round of the NCAA Men's basketball tournament in March—and have done it since high school.

I was voted the "Most Eligible Bachelor" by my high school graduating class.

I play pick-up soccer early on Sunday mornings.

I've become a big fan of shawarma from my time in Ottawa. (Shawarma Palace on Rideau Street is the all-time best in my opinion.)

I'm married with two awesome kids and more on the way.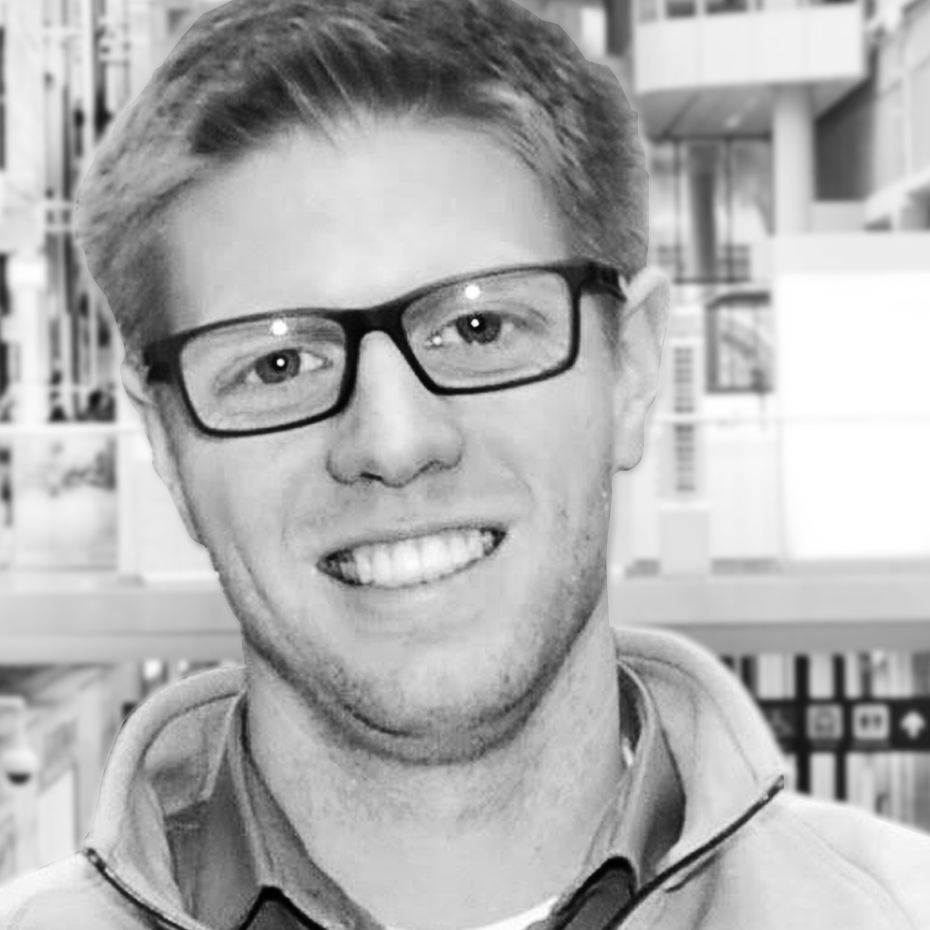 DATA STRATEGY / #LESSPAIN_MOREGAIN