Get tips that you can use right away on your website with our growth hack..
Small, strategic changes can increase your website conversions, with the ultimate goal of generating more sales. Let us put on our growth hack hats and offer some ideas for your current website. Because there's no better place to start than where you are right now. And there's no better day than today.
Sign up for free and you'll receive an easy-to-understand report, delivered by email in 5 days, plus...
Tactics to improve results for each stage of your customer's journey
Design tips to encourage site visitors to follow the path you want them to take
Copy recommendations for calls-to-action that will be hard to ignore
Suggestions to strengthen your brand in ways that will help turn visitors into customers
Fill out the form and we'll get started!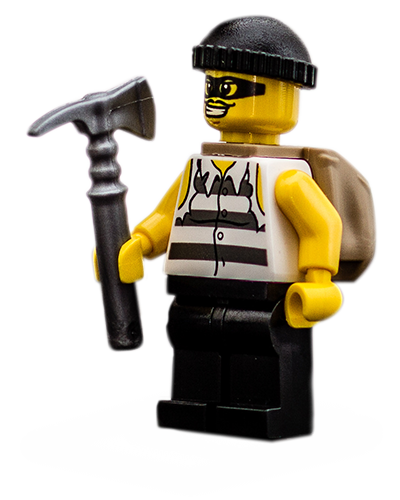 Free advice is awesome. So fill out the form!
12 James Street North, Suite 302
Hamilton, ON L8R 2J9
905.529.6005
hello@humancode.ca